​Extended Menu
Prices are subject to change without notice, subject to State and Local Meals Tax, and does not include delivery fee.
Available soups Chicken Noodle, Cream of Broccoli, Chicken Pot Pie, or Chili Con Carne
Marinated Steak Tips With 2 Sides $13.99
Sides: Fries, Chips, Cole Slaw, Pasta Salad, Broccoli
Sides + $1.09: Onion Rings, Seasoned potato wedges, Curly Fries
Chicken Broccoli Alfredo over Pasta $9.99
Choice of Penne, Linguini, or Spaghetti served with Garllic bread.
Battered Corn Bites $3.99
Cream Cheese filled Jalapeno Poppers $6.99
Served with ranch dipping sauce
Fresh Un-breaded chicken wings
New flavor options include lemon pepper dust, dry buffalo dust, and Cajun dust
Fried Pickle chips $4.99
Served with ranch dipping sauce
Chili Cheese Fries Sm $4.99 Lg $7.99
Crispy fries smothered in our homemade chili and baked with our cheddar cheese blend.
Toasted ravioli $4.99
Pastrami Ruben On Marble Rye $8.99
Smoked Boston Brisket grilled with sauerkraut, swiss cheese and Russian dressing. Comes with a side of either fries, chips, pasta salad, or coleslaw
Spinach & Mushroom Calzone Sm $10.99 Lg $15.99
Fresh Baby Spinach with Mushrooms, Fresh Garlic, Ricotta, Parmesan and Mozzarella cheeses
Steak & Pepperjack cheese Egg Rolls (2) $4.99
Served with our horseradish dressing
Southwestern Chicken Egg Rolls (2) $4.99
Chicken, corn, black beans, and a spicy cheese sauce in a flaky wrapper served with our homemade chipotle ranch sauce
Toasted Ravioli (6) $4.99
Served with a side of marinara
Gyro with a side $7.99
Ask about our deserts !!!
​​​​ ​
Pesto Chicken Pizza ​Sm $10.99 Lg $16.99
Fresh Pesto, Roasted Chicken, sliced cherub tomatoes and light cheese.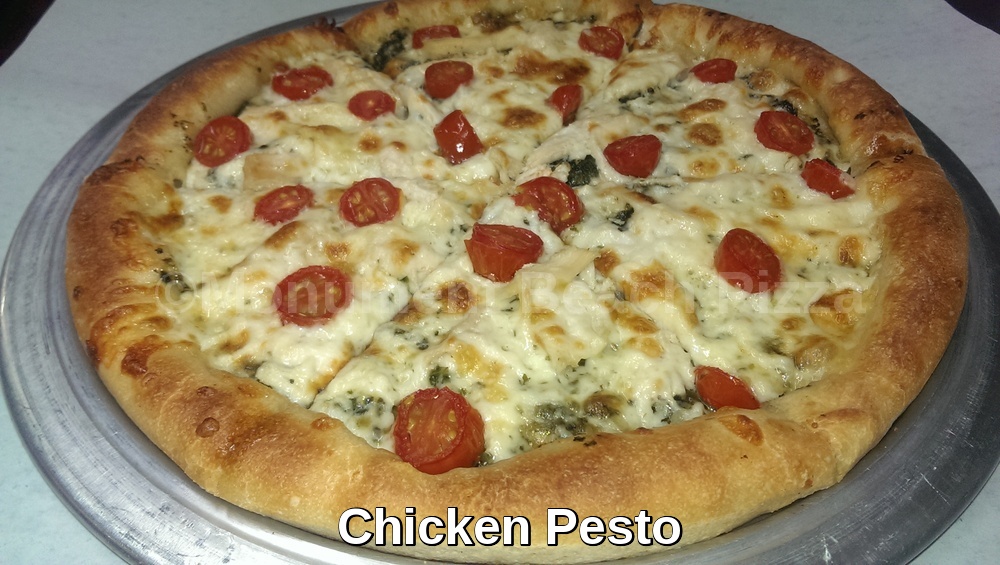 Beef or Chicken Quesadilla $7.99
With grilled tomatoes , onions, green peppers. Served with salsa and sour cream.
​ ​ ​​
Spinach Salad $8.49
​​
Spinach, hard boiled eggs, apple wood bacon , walnuts, red onion and shredded Parmesan cheese. Served with our homemade honey Dijon vinaigrette dressing.
​​
​Caribbean Jerk Chicken Wrap with a side $7.99
​​
Spicy Grilled Chicken with roasted red peppers lettuce and sour cream.
​​
Sides include Fries, chips, pasta salad, coleslaw or a cup of soup