​Extended Menu
Prices are subject to change without notice, subject to State and Local Meals Tax, and do not include delivery fee.
Available soups Chicken Noodle, Garden Vegtable with Chicken, Italian Wedding, Chili
Available Deserts, Cookies & Cream Pie, Red Velvet Cake, Caramel, Peanut Butter Snickers Pie
Giant Chocolate, Ganache Cupcake, Tripple Chocolate Torte
Turkey Terrific Sub Sm $7.99 $Lg 8.99
Our fresh roasted turkey toasted and topped with stuffing, cranberry sauce and turkey gravy
Cranberry Walnut Chicken Salad Sm $7.99 $Lg 8.99
Our fresh chicken Salad with dried cranberries and Chopped Walnuts served with vegetables of your choice
Lobster Roll, with a side $12.99 OR
Double Stuffed Lobster Roll, 8oz, with a side $21.99
Sides include French Fries, Cole Slaw, Pasta Salad, Potato Chips
Onion Rings, Waffle or Curly fries, Potato wedges extra
Scallop & Bacon Pizza Sm $12.99 Lg $17.99
Cream Cheese filled Jalapeno Poppers $6.99
Served with ranch dipping sauce
Toasted Ravioli $4.99
Served with marinara
Pastrami Ruben On Marble Rye $8.99
Smoked Brisket grilled with sauerkraut, swiss cheese and Russian dressing. Comes with a side of either fries, chips, pasta salad, or coleslaw
Spinach & Mushroom Calzone Sm $10.99 Lg $15.99
Fresh Baby Spinach with Mushrooms, Fresh Garlic, Ricotta, Parmesan and Mozzarella cheeses
Steak & Pepperjack cheese Egg Rolls (2) $4.99
Served with our horseradish dressing
​
Pesto Chicken Pizza ​Sm $10.99 Lg $16.99
Fresh Pesto, Roasted Chicken, sliced cherub tomatoes and light cheese.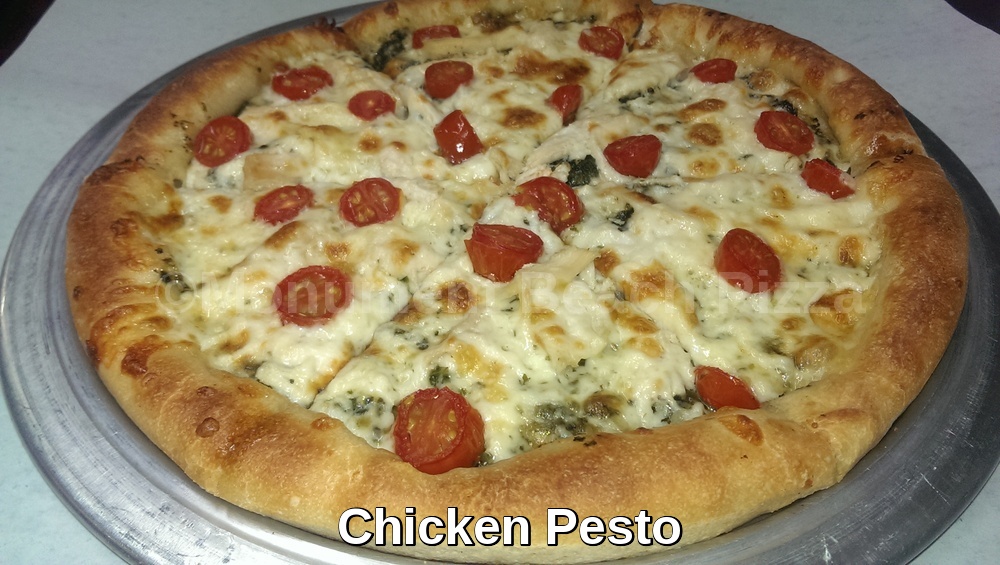 Beef or Chicken Quesadilla $7.99
With grilled tomatoes , onions, green peppers. Served with salsa and sour cream.
​ ​ ​​
Spinach Salad $8.49
​​
Spinach, hard boiled eggs, apple wood bacon , walnuts, red onion and shredded Parmesan cheese. Served with our homemade honey Dijon vinaigrette dressing.
​​
​Caribbean Jerk Chicken Wrap with a side $7.99
​​
Spicy Grilled Chicken with roasted red peppers lettuce and sour cream.
​​
Sides include Fries, chips, pasta salad, or coleslaw