​Extended Menu
Prices are subject to change without notice, subject to State and Local Meals Tax, and do not include delivery fee.
Southwestern Chicken Egg Rolls (2) $4.99
Chicken, corn, black beans, and a spicy cheese sauce in a flaky wrapper served with our homemade chipotle ranch sauce
Cheeseburger Pizza Sm $10.99 Lg $15.99
Ketchup & Mustard base topped with ground beef, pickles, onions, tomatoes, American and lite pizza cheese.
Pastrami Ruben On Marble Rye $8.99
Smoked Brisket grilled with sauerkraut, swiss cheese and Russian dressing. Comes with a side of either fries, chips, pasta salad, or coleslaw.
Steak & Pepperjack cheese Egg Rolls (2) $5.99
Served with our horseradish dipping sauce.
​
Pesto Chicken Pizza ​Sm $10.99 Lg $16.99
Fresh Pesto, Roasted Chicken, sliced cherub tomatoes and light cheese.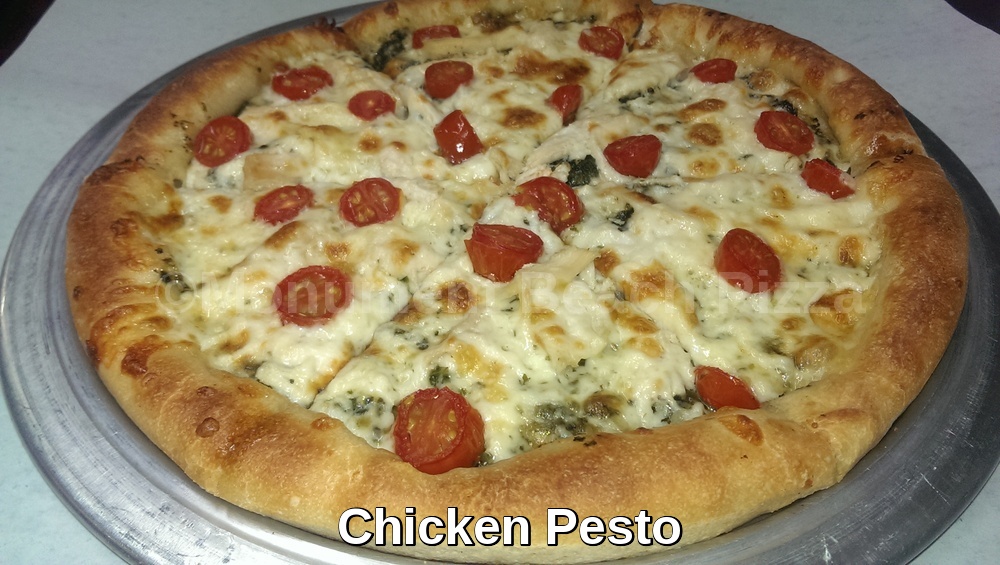 Beef or Chicken Quesadilla $7.99
With tomatoes , scallions, fresh jalapenos Served with salsa and sour cream.
​​
Sides include Fries or chips