​Extended Menu
Prices are subject to change without notice, subject to State and Local Meals Tax, and do not include delivery fee.
Lobster Roll with a side $14.99
Chili Mac $7.99
Our fresh made chili over penne pasta with cheese and garlic bread.
Available mild, medium adds sliced jalapenos and a shot of hot sauce or Extra hot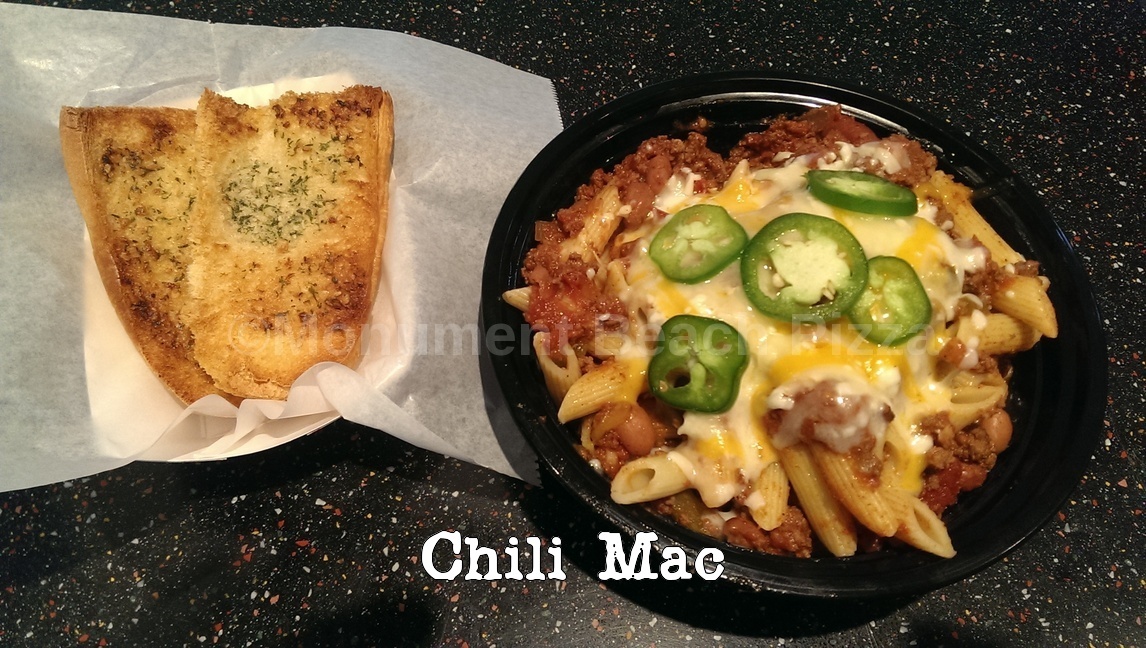 Southwestern Chicken Egg Rolls (2) $4.99
Chicken, corn, black beans, and a spicy cheese sauce in a flaky wrapper served with our homemade chipotle ranch sauce
Cheeseburger Pizza Sm $10.99 Lg $15.99
Ketchup & Mustard base topped with ground beef, pickles, onions, tomatoes, American and lite pizza cheese.
Chili Cheese Burger $10.99
One of our 8oz Prime burgers topped with our fresh made chili and cheddar cheese.
Scallop & Bacon Pizza Sm $12.99 Lg $17.99
Tomato Cream sauce with chopped sea scallops, applewood smoked bacon, lite cheese.
Cream Cheese filled Jalapeno Poppers $6.99
Served with ranch dipping sauce.
Toasted Ravioli $4.99
Served with marinara
Pastrami Ruben On Marble Rye $8.99
Smoked Brisket grilled with sauerkraut, swiss cheese and Russian dressing. Comes with a side of either fries, chips, pasta salad, or coleslaw.
Steak & Pepperjack cheese Egg Rolls (2) $4.99
Served with our horseradish dipping sauce.
​
Pesto Chicken Pizza ​Sm $10.99 Lg $16.99
Fresh Pesto, Roasted Chicken, sliced cherub tomatoes and light cheese.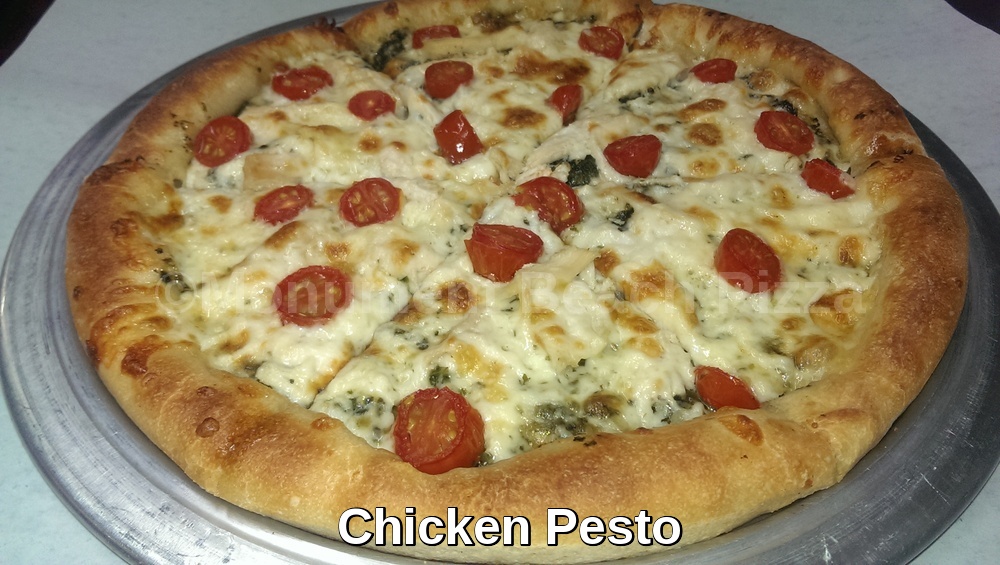 Beef or Chicken Quesadilla $7.99
With grilled tomatoes , onions, green peppers. Served with salsa and sour cream.
​​
Spinach Salad $8.49
​​
Spinach, hard boiled eggs, apple wood bacon , walnuts, red onion and shredded Parmesan cheese. Served with our homemade honey Dijon vinaigrette dressing.
​​
​Caribbean Jerk Chicken Wrap with a side $7.99
​​
Spicy Grilled Chicken with roasted red peppers lettuce and sour cream.
​​
Sides include Fries or chips