​Extended Menu
Available soups Chicken Noodle, Italian Wedding, or Chili Con Carne
Cream Cheese filled Jalapeno poppers $6.99
Served with ranch dipping sauce
Fried Pickle chips $4.99
Served with ranch dipping sauce
Toasted ravioli $4.99
Pastrami Ruben On Marble Rye $8.99
Smoked Boston Brisket grilled with sauerkraut, swiss cheese and Russian dressing. Comes with a side of either fries, chips, pasta salad, or coleslaw
Rare Roast Beef on Twin lightly toasted Kasanof's Onion rolls $8.99
Served with swiss cheese, Horseradish dressing and a side of either fries, chips, pasta salad, coleslaw or a cup of soup
Creamy Pesto Penne Pasta with chicken
Spinach & Mushroom Calzone Sm $10.99 Lg $15.99
Fresh Baby Spinach with Mushrooms, Fresh Garlic, Ricotta, Parmesan and Mozzarella cheeses
Steak & Pepperjack cheese Egg Rolls (2) $4.99
Served with our horseradish dressing
Southwestern Chicken Egg Rolls (2) $4.99
Chicken, corn, black beans, and a spicy cheese sauce in a flaky wrapper served with our homemade chipotle ranch sauce
Toasted Ravioli (6) $4.99
Served with a side of marinara
Gyro with a side $7.99
Ask about our deserts !!!
​​​​ ​
Pesto Chicken Pizza ​Sm $10.99 Lg $16.99
Fresh Pesto, Roasted Chicken, sliced cherub tomatoes and light cheese.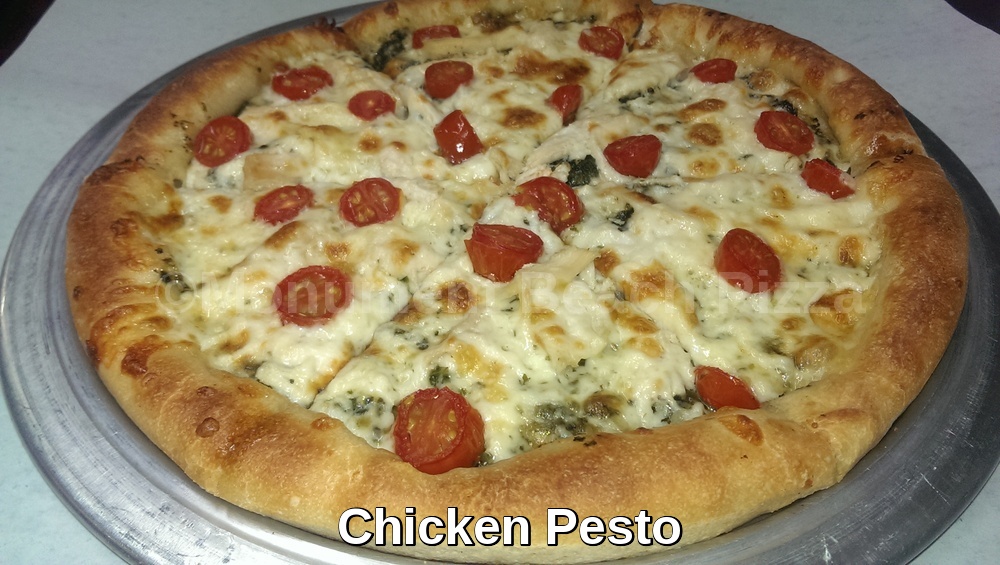 Beef or Chicken Quesadilla $7.99
With grilled tomatoes , onions, green peppers. Served with salsa and sour cream.
​ ​ ​​
Spinach Salad $8.49
​​
Spinach, hard boiled eggs, apple wood bacon , walnuts, red onion and shredded Parmesan cheese. Served with our homemade honey Dijon vinaigrette dressing.
​​
​Caribbean Jerk Chicken Wrap with a side $7.99
​​
Spicy Grilled Chicken with roasted red peppers lettuce and sour cream.
​​
Sides include Fries, chips, pasta salad, coleslaw or a cup of soup