​Extended Menu
Prices are subject to change without notice, subject to State and Local Meals Tax, and does not include delivery fee.
Available soups Italian Wedding
Available Deserts, Cookies & Cream Pie, Red Velvet Cake, Caramel, Peanut Butter Snickers Pie
Giant Chocolate, Ganache Cupcake, Tripple Chocolate Torte
Lobster Roll, with a side $12.99 OR
Double Stuffed Lobster Roll, 8oz, with a side $21.99
Sides include French Fries, Cole Slaw, Pasta Salad, Potato Chips
Onion Rings, Waffle or Curly fries, Potato wedges extra
Fiesta Pizza Sm $10.49 Lg 16.99
Chipotle Ranch base, Chorizo sausage , red and green bell peppers, diced tomatoes, scallions, and topped with fresh cilantro.
Chili Cheese Waffle Fries Dip Sm $5.99 Lg $8.99
Crispy Waffle fries with a bowl of our homemade chili topped with cheese and green onions.
Scallop & Bacon Pizza Sm $12.99 Lg $17.99
Marinated Steak Tips With 2 Sides $13.99
Sides: Fries, Chips, Cole Slaw, Pasta Salad, Broccoli
Sides + $1.09: Onion Rings, Seasoned potato wedges, Curly Fries
Cream Cheese filled Jalapeno Poppers $6.99
Served with ranch dipping sauce
Toasted Ravioli $4.99
Pastrami Ruben On Marble Rye $8.99
Smoked Brisket grilled with sauerkraut, swiss cheese and Russian dressing. Comes with a side of either fries, chips, pasta salad, or coleslaw
Spinach & Mushroom Calzone Sm $10.99 Lg $15.99
Fresh Baby Spinach with Mushrooms, Fresh Garlic, Ricotta, Parmesan and Mozzarella cheeses
Steak & Pepperjack cheese Egg Rolls (2) $4.99
Served with our horseradish dressing
Southwestern Chicken Egg Rolls (2) $4.99
Chicken, corn, black beans, and a spicy cheese sauce in a flaky wrapper served with our homemade chipotle ranch sauce
Gyro with a side $7.99
Ask about our deserts !!!
​​​​ ​
Pesto Chicken Pizza ​Sm $10.99 Lg $16.99
Fresh Pesto, Roasted Chicken, sliced cherub tomatoes and light cheese.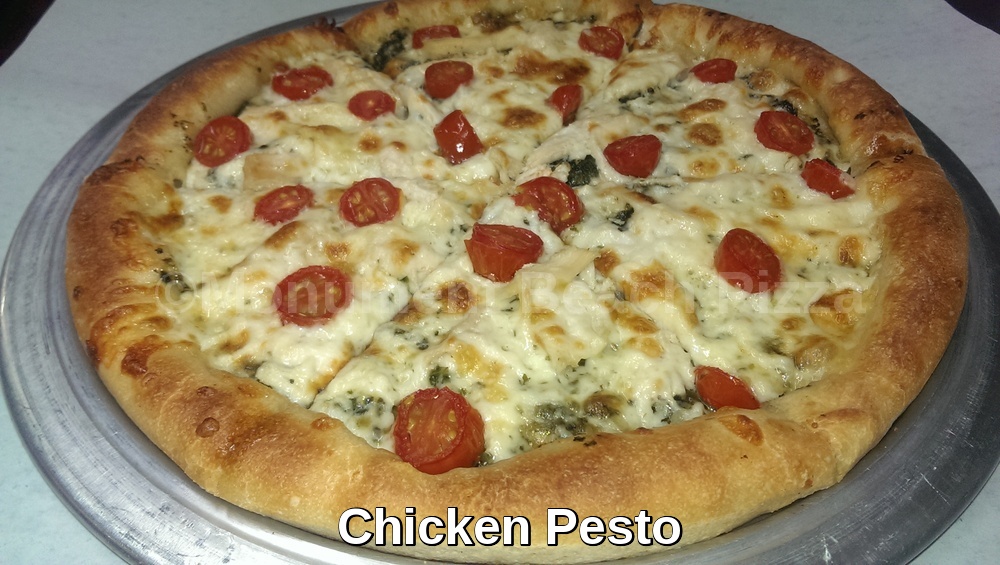 Beef or Chicken Quesadilla $7.99
With grilled tomatoes , onions, green peppers. Served with salsa and sour cream.
​ ​ ​​
Spinach Salad $8.49
​​
Spinach, hard boiled eggs, apple wood bacon , walnuts, red onion and shredded Parmesan cheese. Served with our homemade honey Dijon vinaigrette dressing.
​​
​Caribbean Jerk Chicken Wrap with a side $7.99
​​
Spicy Grilled Chicken with roasted red peppers lettuce and sour cream.
​​
Sides include Fries, chips, pasta salad, coleslaw or a cup of soup